Vegetable oil processing equipment includes several sections from oil seeds to the producted oil. Firstly, pretreatment of oil mill plant, ie oil seeds pretreatment before extraction, such as seeds cleaning process, seeds dehulling process, cooking process, flaking process etc. Then the secondly section is oil pressing or oil extraction section. Then the crude oil will be conveyed to the refinery plant to be refine, through the refining process the oil will be filling into bottles, or cans after packing for sale.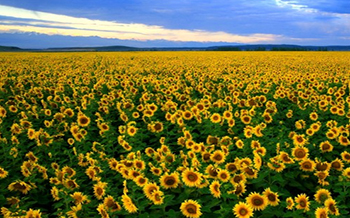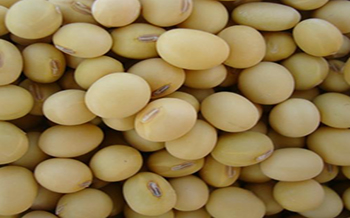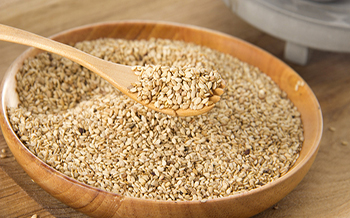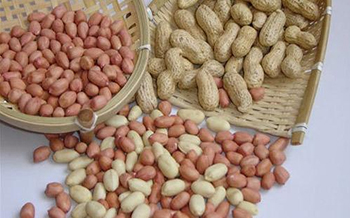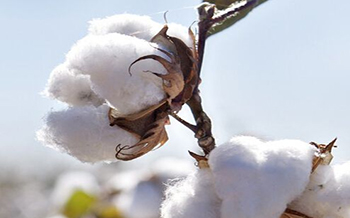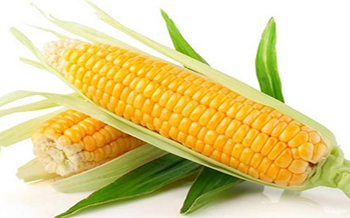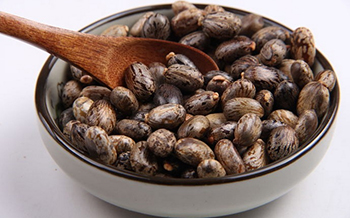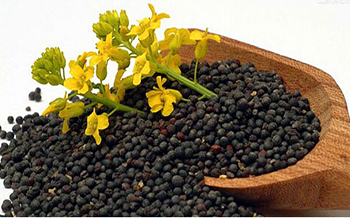 All these processing need the proper equipment to deal with, such as capacity of single machine, economical design, how to match each link device. Good product quality is our foundation, to meet customer's different  satisfaction through best and economical way is our purpose. We believe we can do the works you expected based on our several decades experience on manufacture oil and fats equipment. Sincerely hope we can establish a good long term business relationship in the near future. 
Dingzhou YongshengGrain And Oil Machine Company is Specialized mill of grain and oil facility inHebei Province. We have 10 professional and technical personnel, and 5 seniorengineer among them.The area of mill is 35,000 square meter, and capital assetsis 15 million. We own various modern processing machine more than 200 sets, ofwhich is controlled-heat by computer for the heat-treated carburizingprocess,and up to the national advanced standard,additionally,and the testmethods of physical and chemical inspection for the mechanical properties arecomplete.
For about 20 years,wedesigned and developed many specialized machines independently. Such as: YZY400whole-day spiral oil extraction press, YZY290 whole-day spiral oil extractionpress,YZY260 whole-day spiral oil extraction press,YZYB260 oil extractionpress,LZY206 whole-day spiral oil extraction press,LZY206-2 double-spiral oilextraction press,LZY126 double-spiral oil extraction press,LZY98 double-spiraloil extraction press, ZY321, ZY281, 204, 202, 200 oil extraction press; YZCLΦ1200-3000*5floors series of steaming and roasting cooker; 71, 91, 130 disc - type hullingmachine; 30,50,65 pressure filter; 50, 80 single, double, triplicityoscillating screen machine ; Triplicity cylinders oil pump kinds of conveyingequipment and also all these components for all machines.
And we also undertakeadapt of 202 from 200, modification of 204 pre-press expeller, and it issuccessful for more than 200 sets. We supply specialized spiral in expeller toour customer for high-oil-content plant, mainly as rape seed, peanut, sunflowerseed, pepper, rice bran, corn germ, castor-oil plant etc. They are becomingpopular with solving the problem of high residual oil rate.
All our components usedare made from high quality steel, 30% of life-span more than others commoncomponents. They are qualified of abrasion resistant spiral for expeller in allmiddle and big oil factory. We can take on the whole project from the design,manufacture, installation, commissioning of the complete plant of pre-press oilextracting, leaching, refining. And it is approved in many big oil mills homeand abroad, such as Russian Federation, Bulgaria, Argentina, Armenia, Syria,Burma, Vietnam ect.
Cooking Oil Processing Equipment edible oil Oil Extraction Machine edible oil industry edible vegetable oil cooking oil making machine food processing equipment Cooking Oil Refinery Machine machine oil
edible oil refinery plant oil mill plant Cooking Oil Machine edible oil refining process cooking oil manufacturers vegetable oil processing equipment edible oil refinery edible oil processing oil press machine
oil mill vegetable Oil Press machine oil making machine cooking oil manufacturing process vegetable oil refinery plant edible oil plant cost of vegetable oil oil machine cooking oil manufacturing machines
ediable oil refining plant oil machine how to extract vegetable oil from plants extracting vegetable oil how is vegetable oil produced refining of oil extracting vegetable oils vegetable oil processing